Get Ahead in the Impact Revolution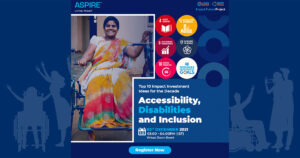 On the occasion of International Day of Disabled Persons: 3 December 2021, the Impact Future Project (IFP), India's first Impact dedicated collaborative platform will unveil the top 10 Impact Investment ideas in the Accessibility, Disabilities & Inclusion sector.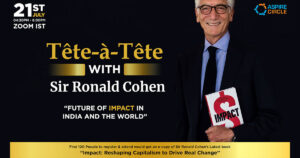 Sir Ronald Cohen, the father of Impact Investing, is a preeminent international investor, entrepreneur, philanthropist, social finance innovator, and impact pioneer, who is driving forward the global Impact Revolution.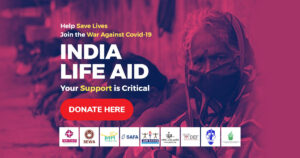 India is in the throes of a grave COVID emergency. Insufficient hospital beds. No oxygen. No scarcity of medicines. Yet, we can still save lives. We can help.