Impact Future Project 2022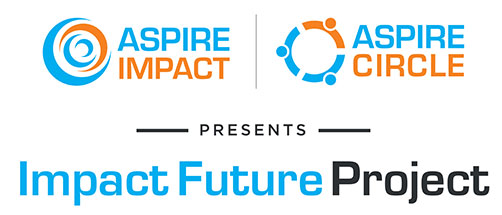 India Inc with 17.7% of world population, 11% of world's arable land, 4.4% of world's freshwater resources, 3.3% of world's GDP, attracts less that 1% of the Global Impact investments (Global AUM $ 59 trillion), driven by both lack of ideas and impact transparency. While India is far from the position of leadership, we believe we have the potential to be an Impact Nation.
The Impact Future Project (IFP) is a thought-leadership platform and an "appreciative enquiry" about the imminent Impact Economy or Capitalism 2.0. The initiative is for the public good, to (a) generate transformative investment ideas, (b) develop standards-based impact measurement framework, and (c) a digital platform for all entities. In IFP year 2,we will have two groups of Community Leaders (CL) focused on impact measurement and management (IMM) – one group for Corporates and one group for NPOs.

Knowledge Partner & Commissioner