Renewable Energy & CleanTech
Transforming India into an Impact Economy!
Join us as the Impact Future Project (IFP) SDG aligned community Renewable Energy & CleanTech will unveil the top 10 Impact Investment ideas in the sector. The top 10 Impact Investment ideas have been researched and discussed by notable impact leaders with experience and expertise.
What to expect:
Future trends & opportunities in this decade
Top 10 For-Profit business ideas that can attract impact Investments
How India can achieve UNSDGS
Innovative ideas to create a profitable Impact startup
Listen to industry impact leaders and their expertise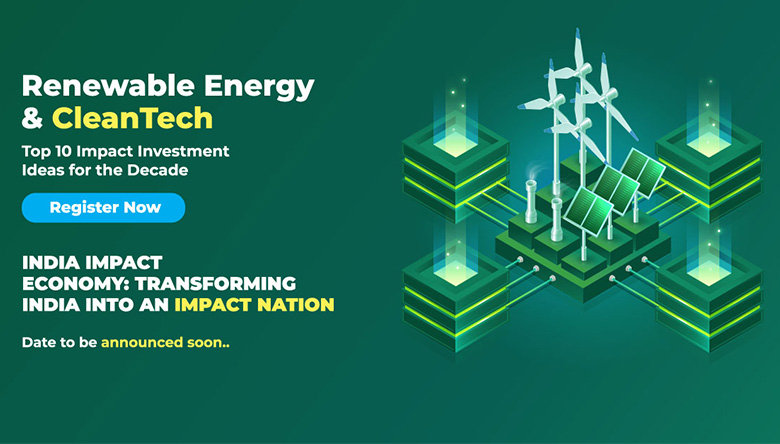 Fill the form below to Register :
"*" indicates required fields
As countries around the world ramp up their efforts to restrict global mean temperature increase to less than 1.5 degrees Celsius, it is encouraging to know that global renewable energy capacity addition in the past year has been greater than any year preceding it, despite the economic slowdown caused by the pandemic.
However, more needs to be done. An impact economy can help India and the world achieve the UNSDGSs by 2030.
Within the Asia-Pacific region, India is the largest country after China in terms of renewable energy potential. However, the country has not yet fully embraced the idea of a non-fossil fuel powered country, and for this reason, India is the fourth largest global emitter of greenhouse gasses globally.
India is the second largest coal importer in the world, despite it being the country with the fourth largest coal reserves. This heavy reliance on coal, which makes up over 50 percent of the country's installed power capacity, has impeded the country's push for a greater share of renewables in its energy mix.
As India is party to the Paris Agreement, an international treaty which set a goal of limiting the increase in global temperatures by less than 2 degrees Celsius, it is imperative that India transforms into an Impact Economy, not just to achieve the UNSDGS but create employment opportunities and organizations generating profits with purpose.
World's Largest Impact Collaborative with 200+ leaders to shape India's Impact Economy is excited to unveil the Top 10 Impact Investment ideas researched by India's notable leaders from the Renewable Energy & CleanTech Community. The ideas researched over a year by the impact leaders hold the potential to transform India into an Impact Nation and create profitable ventures. The REN Annual Impact Investment Ideas Book that has been curated and co-authored by business, investment & non-profit leaders for the Impact Future Project (IFP) – India's largest impact collaborative.
Join us at this exciting session and interact with our IFP leaders to invest for a sustainable future and get ahead in the Indian Impact Revolution. See you at the event!
How to Join us:
The Log-In Link for the webinar will be emailed to you after registration. You are further requested to login a few minutes prior to the scheduled start of the event.
Webinar Details:
Date: To be announced soon
Log-In Link: This will be emailed to you after registration.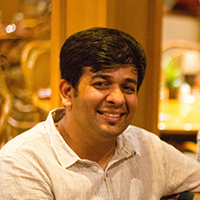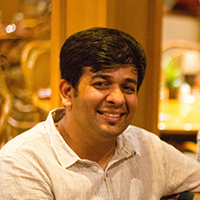 Adwait Joshi
CLEAN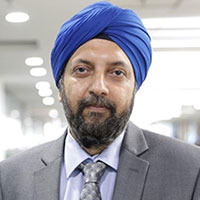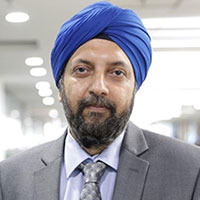 Amarjeet Singh
KPMG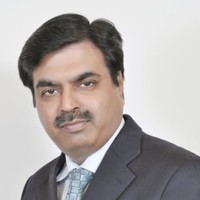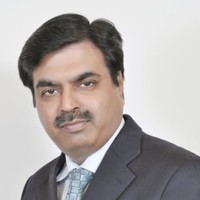 Amit Kumar
PwC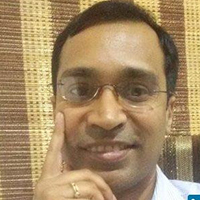 Amit Raje
Second Nature Sustainability Solutions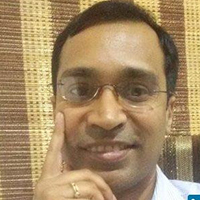 Amit Raje
Second Nature Sustainability Solutions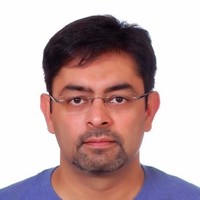 Ashish Mehta
Second Nature Sustainability Solutions
Ashish has a 20-year corporate experience spanning engineering, investment management, and big-data analytics (at Emerson, Goldman Sachs, Fidelity, dunnhumby) - melded in the last 6+ years as an entrepreneur in socio-ecological and impact investment domains - as the founder of Second Nature Sustainable Solutions and Co-founder of MinusCO2. Ashish is driven by the imperative to address, at speed, the three-pronged challenges of climate change, social inequity, and ecosystem degradation. He believes the Impact Economy's ethos to simultaneously achieve Profit and Purpose has the potential to forge lasting impact. Ashish has an M.S. from the University of Cincinnati, 20+ articles in periodicals/books/journals, and 8+ patents.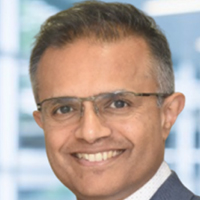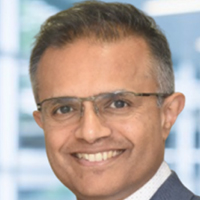 James Abraham
SolarArise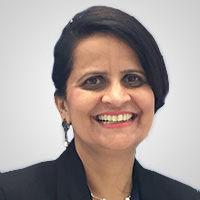 Jamuna Verghese
Dancing Rain Capital
Jamuna Rao Verghese is a seasoned global executive with experience in spearheading initiatives and driving growth in impact investment, enterprises and sustainable finance, debt and equity investment and business advisory. Notable accomplishments include development of the first securitization product in India and establishing the 'Impact investment practice' in PwC, much before these areas were considered ''cool''. Recognised as one of the Top 100 Powerful Women in Finance in India, 2019. Volunteered one year with the India government for the ambitious and most sophisticated digital ID program 'Aadhaar'. Started mobile libraries for children in Gurgaon, and developed a platform to sell products inspired by tribal art. Lived in India, Singapore, USA and Uganda.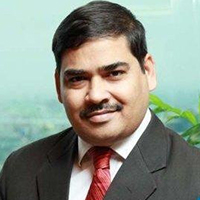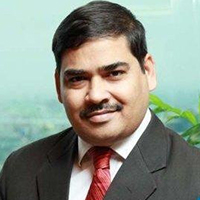 Jitendra Routray
ReNew Power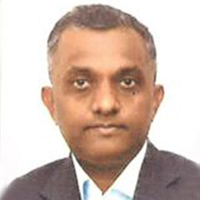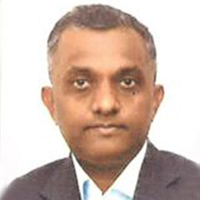 Mayank Choudhary
Asian Development Bank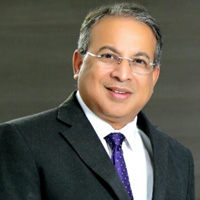 Praveer Sinha
Tata Power
Mr. Praveer Sinha has over three decades of experience in the power sector and has been credited with transforming the power distribution sector and development and setting up of greenfield and brownfield power plants in India and abroad. Mr. Sinha holds a Master's Degree in Business Law from National Law School, Bengaluru and is also professionally trained as an Electrical Engineer. He is also a member of the Faculty Board at Faculty of Management Studies and a member of Board of Governors at the Indraprastha Institute of Information Technology, Delhi. He is a Research Scholar at the Indian Institute of Technology Delhi and is also a visiting Scholar at Massachusetts Institute of Technology, Boston, USA.  Before his appointment in Tata Power, Mr. Sinha was the CEO & Managing Director of Tata Power Delhi Distribution Limited (Tata Power-DDL). Tata Power-DDL is a Public Private Partnership (Joint Venture) between the Company and Government of National Capital Territory of Delhi, supplying power to over seven million people in North and North-West Delhi.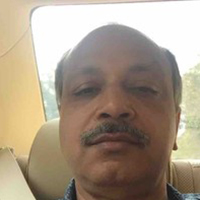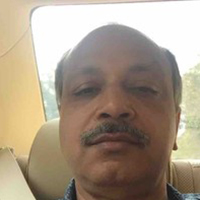 Rajeev Kumar
BP India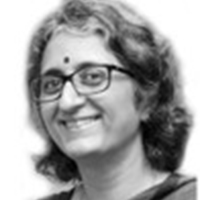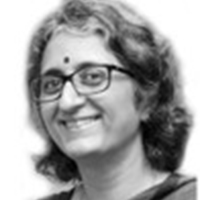 Rekha Krishnan
WEFT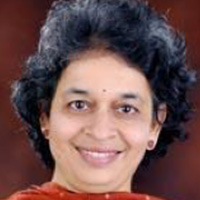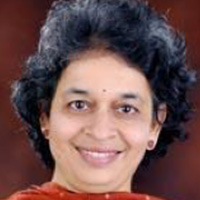 Svati Bhogle
CLEAN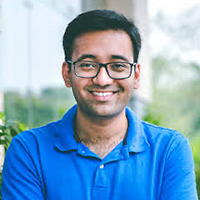 Tarun Mehta
Ather Energy
Tarun Mehta
is CEO & Co-Founder at Ather Energy Pvt Ltd. Along with Swapnil Jain, he conceptualized and started 'Ather Energy' in April 2013. Ather developed India's first intelligent electric scooter with an aim to revolutionize two-wheeler driving in India.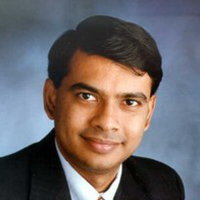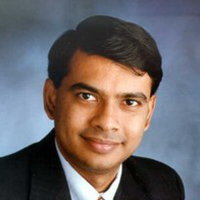 VS Hariharan
Third Wave Power