Women, Livelihoods & FemTech
Transforming India into an Impact Economy!
Join us on 16 March 2022 at 3-4 pm (IST) as the Impact Future Project (IFP) SDG aligned community Women, Livelihoods & FemTech will unveil the top 10 Impact Investment ideas in the sector. The top 10 Impact Investment ideas have been researched and discussed by notable impact leaders with experience and expertise.
What to expect:
Future trends & opportunities in this decade
Top 10 For-Profit business ideas that can attract impact Investments
How India can achieve UNSDGS
Innovative ideas to create a profitable Impact startup
Listen to industry impact leaders and their expertise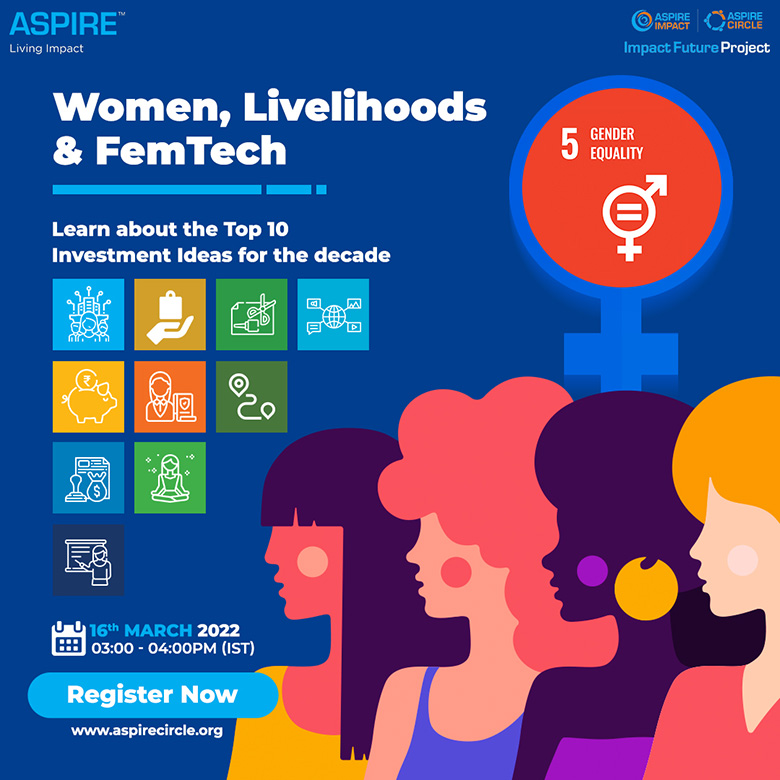 Fill the form below to Register :
World's Largest Impact Collaborative with 200+ leaders to shape India's Impact Economy is excited to unveil the Top 10 Impact Investment ideas researched by India's notable leaders from the Women, Livelihoods & FemTech Community. The ideas researched over an year by the impact leaders hold the potential to transform India into an Impact Nation and create profitable ventures. The GNDR Annual Impact Investment Ideas Book that has been curated and co-authored by 21 business, investment & non-profit leaders for the Impact Future Project (IFP) – India's largest impact collaborative.
Facts which need our attention:
Global figures indicate a mere 48.5% female labor force participation, 26.5% lower than men.
Women's jobs are 1.8 times more vulnerable to this crisis than men's jobs. Women make up 39 percent of global employment but account for 54 percent of overall job losses.
Globally, women earn 16% less in average hourly wages and 22% less in median monthly wages, with large variations between countries.
Women make up more than 2/3 of the world's 796 million illiterate people. Around the world, 132 million girls are out of school.
The Global Hunger Index 2021 ranks India at 101 out of 116 countries
India has amongst the lowest female labor force participation rates in the world. Less than one-quarter (20.3%) of women aged 15 and older participate in the labor force as of 2020 (compared to 76.0% of men). Women account for only 19.9% of the total labor force in India.
Impact investing in businesses, working to generate profits alongside impact can help India achieve the SDGS. The ideas presented in the GNDR Annual Impact Investment Ideas Book can bring a monumental positive change in the lives of women in India and around the world.
Taking action now to advance gender equality could be valuable, adding $13 trillion to global GDP in 2030 compared with the gender-regressive scenario.
Responsible investment in advancing gender equality in India could increase national GDP by $770 billion by 2025.
Let's bring #Impact into the lives of women in India and around the world.
Join us at this exciting session and interact with our IFP leaders to invest for a sustainable future and get ahead in the Indian Impact Revolution. See you at the event!
How to Join us:
The Log-In Link for the webinar will be emailed to you after registration. You are further requested to login a few minutes prior to the scheduled start of the event.
Webinar Details:
Date: 16 March 2022
Time: 03:00 pm to 04:00 pm IST
Log-In Link: This will be emailed to you after registration.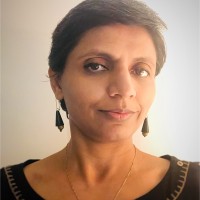 Aparajita Agrawal
Value for Women
Aparajita Agrawal
is the Director-Strategy and Development at Value for Women, a global boutique advisory firm that helps implement gender-inclusive practices in business. With two decades of experience in impact investing, and social entrepreneurship, she has previously worked at Intellecap, British Asian Trust and Care India.
Archana Joshi
Deepak Foundation
Archana Joshi is the Director of Deepak Foundation, a fastest growing CSO having pan-India presence. Having over a decade long experience in research & evaluation associated with a multinational, she has expertise in undertaking large scale intervention research projects in the development sector. With the emerging CSR mandate, the Foundation under her leadership has been partnering with various corporations in implementing evidence based CSR activities. She is on board of various academic institutions and organizations.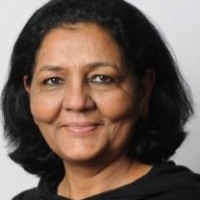 Kanta Singh
UN Women
Kanta Singh
has over 25 years of experience in the management of pro-women development programmes.  She has worked with national and international organizations to promote women in formal economy, sports and politics. Her last assignment was with UNDP where she spent 9 years. Currently, Kanta is the Deputy Country Representative, UNWomen India. She is a former national level Volleyball Player.  Kanta is an Aspire Fellow and Chevening Gurukul Fellow from University of Oxford.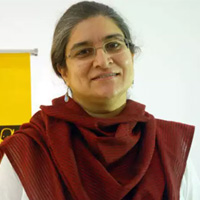 Puja Marwaha
CRY
Puja Marwaha believes that children are the very foundation of every nation's growth and development aspirations. A post-graduate in Human Resources from XISS Ranchi who was awarded the Olga Alexeeva Memorial Prize in 2018 for social innovation, Puja has built a solid organizational framework for CRY which reflects the values of justice and equity for all children.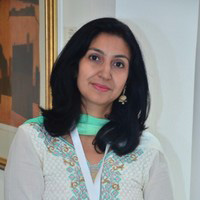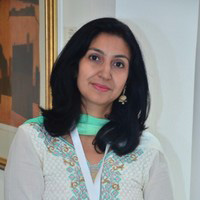 Ranjna Khanna
IIC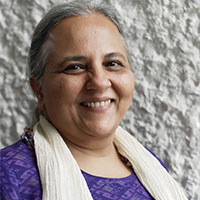 Reema Nanavaty
SEWA
Reema Nanavaty
is the Director of SEWA – the largest trade union of informal sector women workers with membership of over 2.1 million members. She was honored by Padma Shri in 2013. She was a member of the Advisory Council on Gender of the World Bank Group, and was a commissioner on the ILO's High Level Global Commission on Future of Work.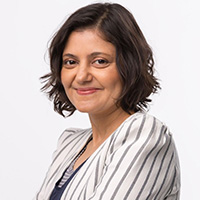 Sairee Chahal
Sheroes
Sairee Chahal
is a serial entrepreneur, mom, angel investor, evangelist for #WomensInternet and a board member. She currently runs SHEROES - an online ecosystem for women, offering support, entrepreneurial and employment opportunities, content and community at
www.sheroes.com
and the SHEROES App
,
and
Mahila Money
- a community neobank for women.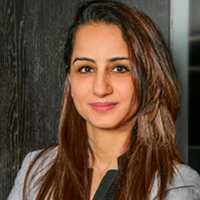 Shilpa Sehgal
Equanimity Investments
Shilpa Sehgal
is a Partner at Equanimity Investments. She is a rank-holder Chartered Accountant and holds a PhD in Corporate Governance. She spends her time identifying and nurturing entrepreneurs to help them build sustainable businesses. ESG and Diversity are her areas of interest.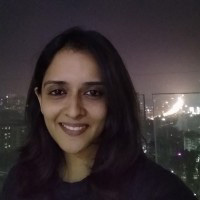 Sowmya Suryanarayanan
Aavishkaar Capital
Sowmya Suryanarayanan
is Head - Impact and ESG at Aavishkaar Capital - a pioneer
impact fund manager of the Aavishkaar Group that makes multi-stage investments in enterprises that create social, economic and environmental value in Asia and Africa.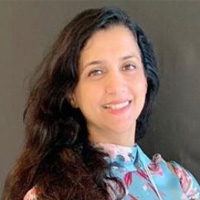 Suchitra Marwah
Aspire Education
Suchitra Marwah
is Director - Aspire Education, with the mission to provide value -based leadership training to middle & senior school students. After a decade in the corporate sector, she started her Impact journey with London-headquartered GSG through 2019. In July 2020, Suchitra became a Trustee of Aspire Circle.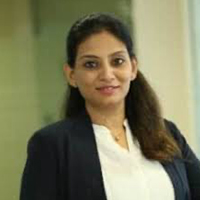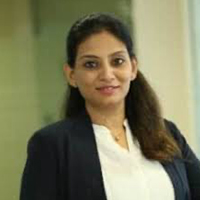 Sushma Kaushik
Aavishkaar Capital