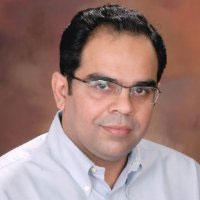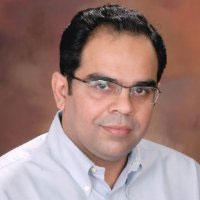 Amit Bhatia
Aspire
Amit Bhatia ( www.amitb.in ), an award-winning social entrepreneur, is The Founder of Aspire Impact since 2007, a social enterprise in impact leadership and ecosystem development and Founder of Aspire Circle since 2013, India's pre-eminent fellowship for social leadership. Formerly, as inaugural CEO of The Global Steering Group for Impact Investment or GSG from 2017-2020, Amit built the 32-country multilateral, catalysing impact investment and entrepreneurship, for social, climate and economic justice. Prior to GSG, Amit was Founding CEO of India's Impact Investors Council (2014-2017) where he built "Brand India" and grew inbound annual impact investments from USD400mn to USD1.1bn.
Amit was also Founding CEO of WNS Knowledge Services (2003-2007) and Country Manager of FreeMarkets (1999-2003). Most prominently, he was Founder of McKinsey Knowledge Centre (1996-1999). An alumnus of Shri Ram College of Commerce (1989) and Delhi School of Economics (1991), Amit quit a successful corporate career in 2007 to serve the social sector.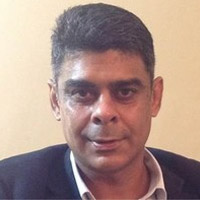 Rohit Bhatia
Aspire Human Capital Management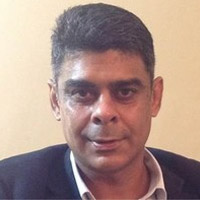 Rohit Bhatia
Aspire Human Capital Management
Rohit Bhatia is a Chartered Accountant with 14 years in consumer industries & 10 years in social and education companies working  at Yum! Brands–PepsiCo, Audits with SBB-E&Y; at Macmillan Education to restructure and deliver on profitability. Rohit spent 6 years with 2 start-ups- GIRC and Aspire.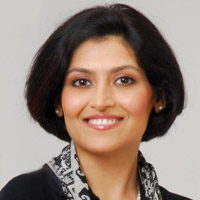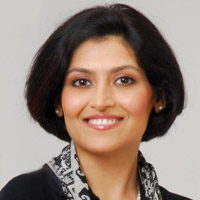 Dr. Shikha Nehru Sharma
Nutriwel Health
Dr. Shikha Sharma is the Founder of Nutri-Health, a company in the business of disease prevention and health promotion. The organization has 7 clinics and a Nutrition call centre with over 100 full time employees. Shikha earned her medical degree in 1992 from New Delhi. She is a Fellow of the Third Generation Class of Aspen India's Leadership Initiative. Shikha is an active media campaigner on health and wellness with a weekly column for the past several years in The Hindustan Times and in The Times of India, Femina, Cosmopolitan, NDTV, CNBC, Delhi Doordarshan, etc. She currently is the National Health Chair for Young Indians, a subsidiary of the CII. Hailed as "Top 50 Young Achievers of the Country" by India Today, Shikha also runs a foundation called Divyashakti, working in the area of health and education of slum children.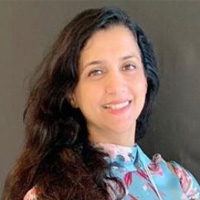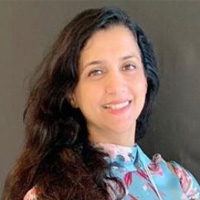 Suchitra Marwah
Aspire Impact
Suchitra Marwah is Director-Leadership Programs at Aspire Impact, with the mission to provide values-and-ethics based leadership training to middle & senior school students. After a decade with American Express, Bank of America and ABN Amro Bank, she started her Impact journey with a year at London-headquartered GSG (The Global Steering Group for Impact Investment) through 2019. In July 2020, Suchitra became a Trustee of Aspire Circle, a pre-eminent non-profit which enhances social leadership capabilities through Fellowships and offers Scholarships.
Suchitra has a Bachelor's degree in Economics, an MBA in Marketing, and, an Environment Management certificate from Harvard University Extension School, Cambridge (MA, USA).