Impact Future Project 2020
Affordable Housing & Sustainable Urbanization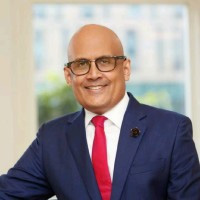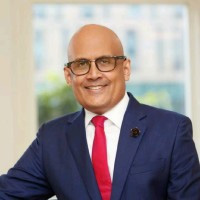 Abhishek Goenka
CoWrks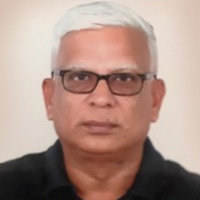 AN Venugopal
RMZ Foundation at RMZ Corp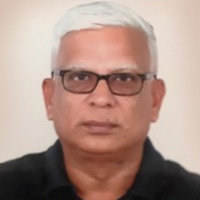 AN Venugopal
RMZ Foundation at RMZ Corp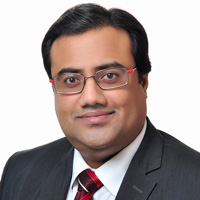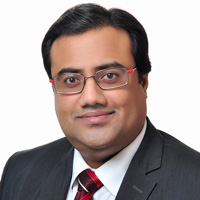 NSN Murty
PwC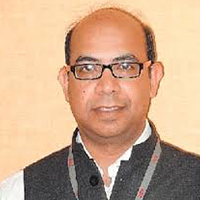 Pratyush Panda
ACC
Pratyush Panda is a sustainability professional with 25 years of experience with MNCs and International Agencies. Presently working with L&T Infotech as Head Sustainability & CSR. He has done master's in Sociology and MBA from XIMB, Bhubaneswar. In 2019 Pratyush has received "Scroll of Honour" award from his alumni XIM-Bhubaneswar. He has committed 50% of his wealth towards society through #LivingMyPromise.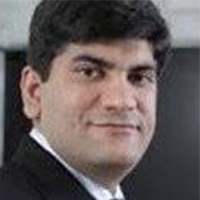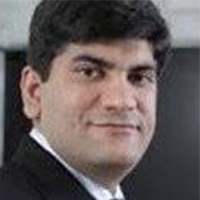 Rajat Arora
Elevar Equity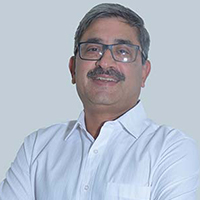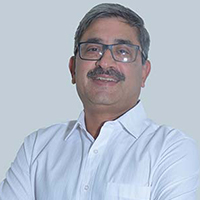 Sanjay Chaturvedi
Shubham Housing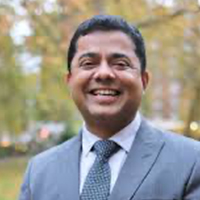 Swapnil Joshi
Infosys
Swapnil Joshi
is a Chevening Fellow in Leadership & Excellence at University of Oxford. He brings 17+ years of experience in design, delivery, consulting, pre-sales and sales functions. He is a Masters in Mechanical Engineering from university of Pune. He specializes in automation, IoT in buildings and application engineering of HVAC and building controls.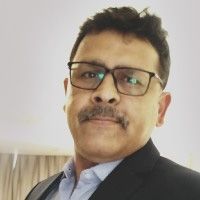 Vikrant Bhagwat
Altum Credo Home Finance Pvt Ltd.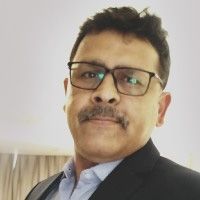 Vikrant Bhagwat
Altum Credo Home Finance Pvt Ltd.
BFSI, Financial Inclusion & FinTech
Disabilities, Accessibility & Inclusion
Education, Skills & EdTech
Healthcare, Pharma & HealthTech
Renewable Energy & CleanTech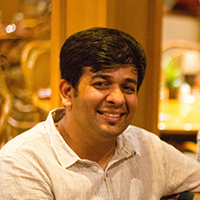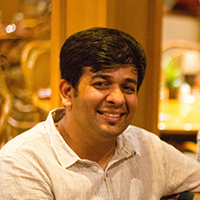 Adwait Joshi
CLEAN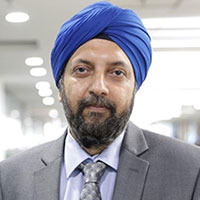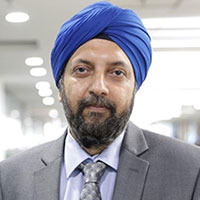 Amarjeet Singh
KPMG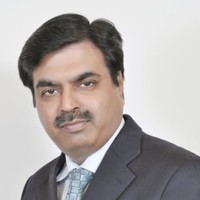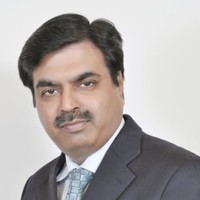 Amit Kumar
PwC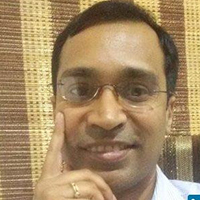 Amit Raje
Second Nature Sustainability Solutions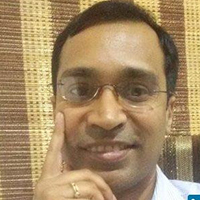 Amit Raje
Second Nature Sustainability Solutions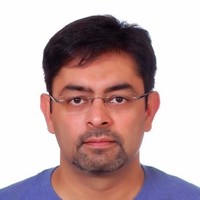 Ashish Mehta
Second Nature Sustainability Solutions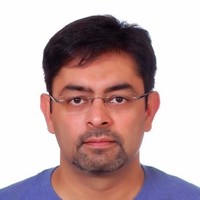 Ashish Mehta
Second Nature Sustainability Solutions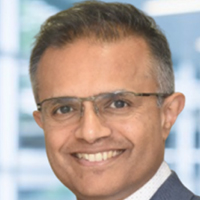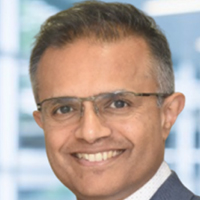 James Abraham
SolarArise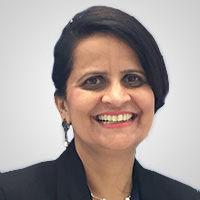 Jamuna Verghese
Dancing Rain Capital
Jamuna Rao Verghese is a seasoned global executive with experience in spearheading initiatives and driving growth in impact investment, enterprises and sustainable finance, debt and equity investment and business advisory. Notable accomplishments include development of the first securitization product in India and establishing the 'Impact investment practice' in PwC, much before these areas were considered ''cool''. Recognised as one of the Top 100 Powerful Women in Finance in India, 2019. Volunteered one year with the India government for the ambitious and most sophisticated digital ID program 'Aadhaar'. Started mobile libraries for children in Gurgaon, and developed a platform to sell products inspired by tribal art. Lived in India, Singapore, USA and Uganda.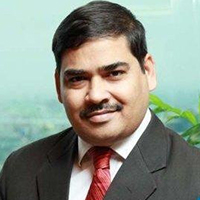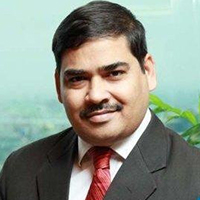 Jitendra Routray
ReNew Power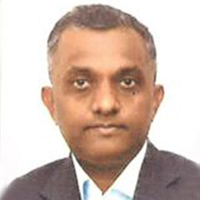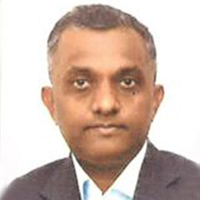 Mayank Choudhary
Asian Development Bank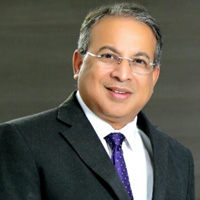 Praveer Sinha
Tata Power
Mr. Praveer Sinha has over three decades of experience in the power sector and has been credited with transforming the power distribution sector and development and setting up of greenfield and brownfield power plants in India and abroad. Mr. Sinha holds a Master's Degree in Business Law from National Law School, Bengaluru and is also professionally trained as an Electrical Engineer. He is also a member of the Faculty Board at Faculty of Management Studies and a member of Board of Governors at the Indraprastha Institute of Information Technology, Delhi. He is a Research Scholar at the Indian Institute of Technology Delhi and is also a visiting Scholar at Massachusetts Institute of Technology, Boston, USA.  Before his appointment in Tata Power, Mr. Sinha was the CEO & Managing Director of Tata Power Delhi Distribution Limited (Tata Power-DDL). Tata Power-DDL is a Public Private Partnership (Joint Venture) between the Company and Government of National Capital Territory of Delhi, supplying power to over seven million people in North and North-West Delhi.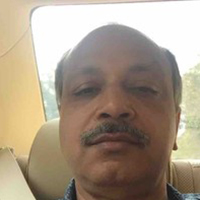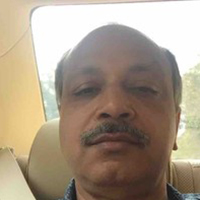 Rajeev Kumar
BP India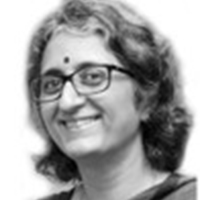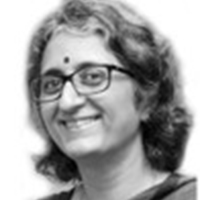 Rekha Krishnan
WEFT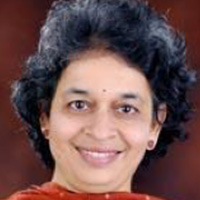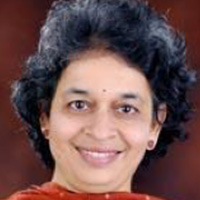 Svati Bhogle
CLEAN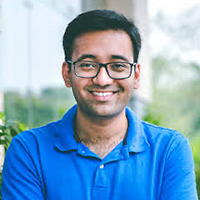 Tarun Mehta
Ather Energy
Tarun Mehta
is CEO & Co-Founder at Ather Energy Pvt Ltd. Along with Swapnil Jain, he conceptualized and started 'Ather Energy' in April 2013. Ather developed India's first intelligent electric scooter with an aim to revolutionize two-wheeler driving in India.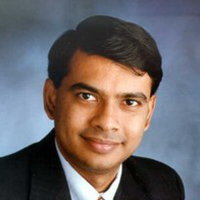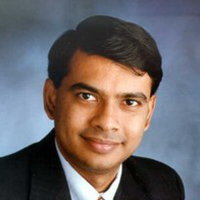 VS Hariharan
Third Wave Power
Sustainable Manufacturing, Infrastructure & Supply Chains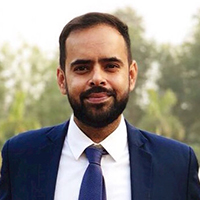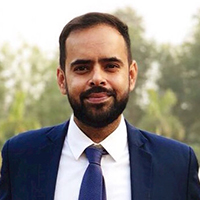 Arjun Kochhar
Motherson Logistics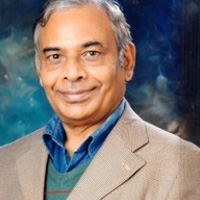 Avani Varma
Forest Certification Group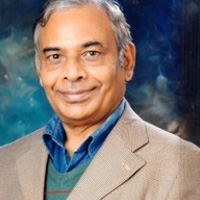 Avani Varma
Forest Certification Group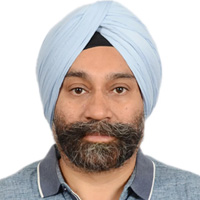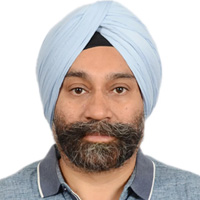 Karandeep Singh
Tyresnmore.com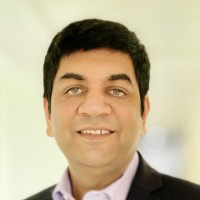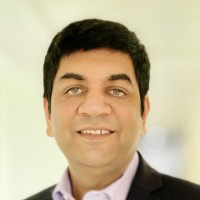 Manish Gupta
Adtya Birla Group
Naveen Gautam
Hella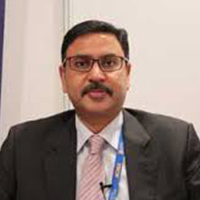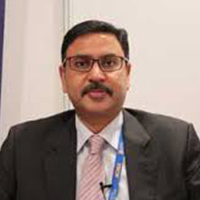 Rajesh Jain
Neolite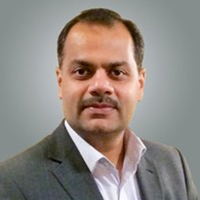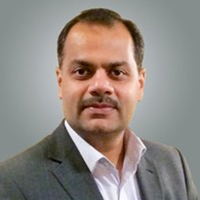 Rohit Bhayana
Lumis Partners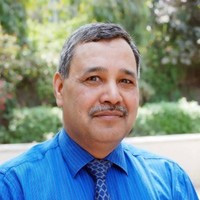 S N Gupta
ITU - APT Foundation Of India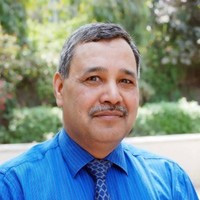 S N Gupta
ITU - APT Foundation Of India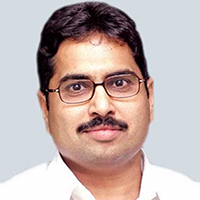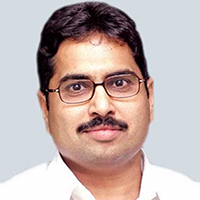 Sanjay Jaju
JS - MoD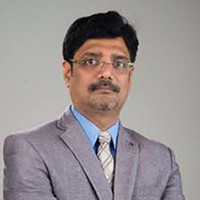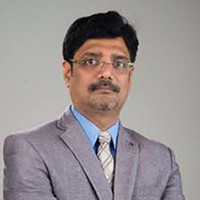 Vishnu Bhavaraju
Microsoft
WASH (Water, Sanitation, Hygiene) & Waste Management
Women, Livelihoods & FemTech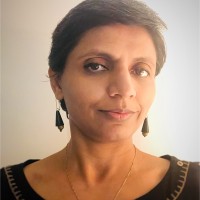 Aparajita Agrawal
Value for Women
Aparajita Agrawal
is the Director-Strategy and Development at Value for Women, a global boutique advisory firm that helps implement gender-inclusive practices in business. With two decades of experience in impact investing, and social entrepreneurship, she has previously worked at Intellecap, British Asian Trust and Care India.
Archana Joshi
Deepak Foundation
Archana Joshi is the Director of Deepak Foundation, a fastest growing CSO having pan-India presence. Having over a decade long experience in research & evaluation associated with a multinational, she has expertise in undertaking large scale intervention research projects in the development sector. With the emerging CSR mandate, the Foundation under her leadership has been partnering with various corporations in implementing evidence based CSR activities. She is on board of various academic institutions and organizations.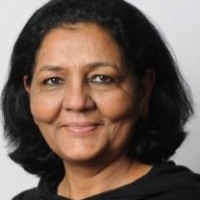 Kanta Singh
UN Women
Kanta Singh
has over 25 years of experience in the management of pro-women development programmes.  She has worked with national and international organizations to promote women in formal economy, sports and politics. Her last assignment was with UNDP where she spent 9 years. Currently, Kanta is the Deputy Country Representative, UNWomen India. She is a former national level Volleyball Player.  Kanta is an Aspire Fellow and Chevening Gurukul Fellow from University of Oxford.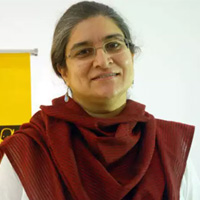 Puja Marwaha
CRY
Puja Marwaha believes that children are the very foundation of every nation's growth and development aspirations. A post-graduate in Human Resources from XISS Ranchi who was awarded the Olga Alexeeva Memorial Prize in 2018 for social innovation, Puja has built a solid organizational framework for CRY which reflects the values of justice and equity for all children.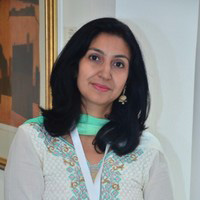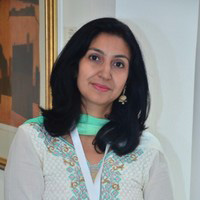 Ranjna Khanna
IIC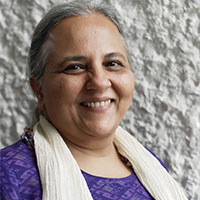 Reema Nanavaty
SEWA
Reema Nanavaty
is the Director of SEWA – the largest trade union of informal sector women workers with membership of over 2.1 million members. She was honored by Padma Shri in 2013. She was a member of the Advisory Council on Gender of the World Bank Group, and was a commissioner on the ILO's High Level Global Commission on Future of Work.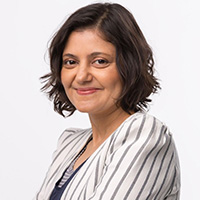 Sairee Chahal
Sheroes
Sairee Chahal
is a serial entrepreneur, mom, angel investor, evangelist for #WomensInternet and a board member. She currently runs SHEROES - an online ecosystem for women, offering support, entrepreneurial and employment opportunities, content and community at
www.sheroes.com
and the SHEROES App
,
and
Mahila Money
- a community neobank for women.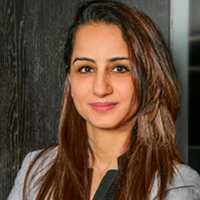 Shilpa Sehgal
Equanimity Investments
Shilpa Sehgal
is a Partner at Equanimity Investments. She is a rank-holder Chartered Accountant and holds a PhD in Corporate Governance. She spends her time identifying and nurturing entrepreneurs to help them build sustainable businesses. ESG and Diversity are her areas of interest.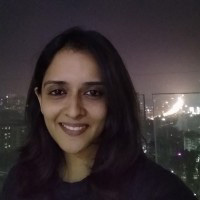 Sowmya Suryanarayanan
Aavishkaar Capital
Sowmya Suryanarayanan
is Head - Impact and ESG at Aavishkaar Capital - a pioneer
impact fund manager of the Aavishkaar Group that makes multi-stage investments in enterprises that create social, economic and environmental value in Asia and Africa.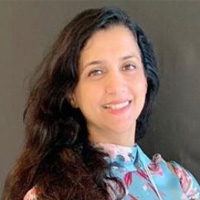 Suchitra Marwah
Aspire Education
Suchitra Marwah
is Director - Aspire Education, with the mission to provide value -based leadership training to middle & senior school students. After a decade in the corporate sector, she started her Impact journey with London-headquartered GSG through 2019. In July 2020, Suchitra became a Trustee of Aspire Circle.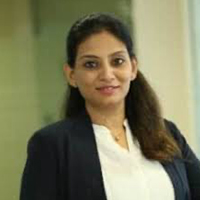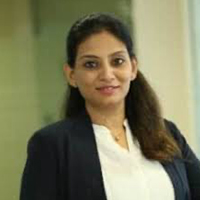 Sushma Kaushik
Aavishkaar Capital