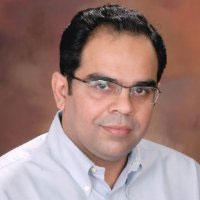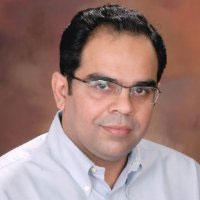 Amit Bhatia
Aspire
Amit Bhatia ( www.amitb.in ), an award-winning social entrepreneur,is Founder of Aspire Impact since 2007, a social enterprise in impact leadership and ecosystem development and Founder of Aspire Circle since 2013, India's pre-eminent fellowship for social leadership. Formerly, as inaugural CEO of The Global Steering Group for Impact Investment or GSG from 2017-2020, Amit built the 32-country multilateral, catalysing impact investment and entrepreneurship, for social, climate and economic justice. Prior to GSG, Amit was Founding CEO of India's Impact Investors Council (2014-2017) where he built "Brand India" and grew inbound annual impact investments from USD400mn to USD1.1bn.
Amit was also Founding CEO of WNS Knowledge Services (2003-2007) and Country Manager of FreeMarkets (1999-2003). Most prominently, he was Founder of McKinsey Knowledge Centre (1996-1999). An alumnus of Shri Ram College of Commerce (1989) and Delhi School of Economics (1991), Amit quit a successful corporate career in 2007 to serve the social sector.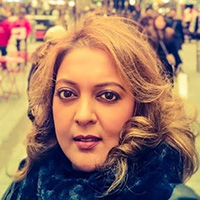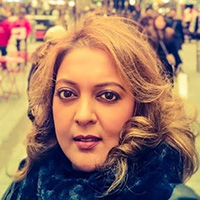 Neha Gupt
Impact Future Project
Neha Gupt is the Director of Impact Future Project. She is a visionary with 20 years of experience in green field projects; recognized for delivering superior results, building leveraging alliances with government, and managing high level corporate operations. Neha worked with Boeing International Corporation as the Regional Director (India, Middle East, Africa) for Shared Services Group, leading corporate strategy and regional operations.
She is actively engaged in pro bono social activities and has been instrumental in restoring slum schools, focusing on nutrition and education. Neha has an MBA in Finance and certification in Program Management Best Practices from Boeing Leadership Center.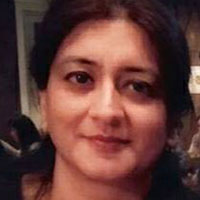 Pallavi Khanna
Fellowship, Scholarship & Internships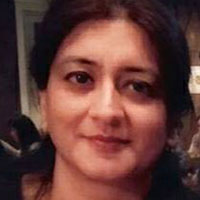 Pallavi Khanna
Fellowship, Scholarship & Internships
Pallavi brings with her a rich experience in managing client services, operational risk, backend processes and large cross functional teams along with strong people, process and analytical skills. She has been working in the retail banking and outsourcing sector in the past with nearly 15 years of combined experience with Bank of America, ABN AMRO Bank and BA Continuum Services.
She has been recognized with a Leadership Award by the Onshore partners and Spirit of Medallion award in recognition for her efforts in managing multiple processes across businesses. She led the new process transition and technology upgradation in her past roles along with providing offsite support to new branches. In her last role, she was managing the internal audit functions and successfully sailed through the audit for the vertical.